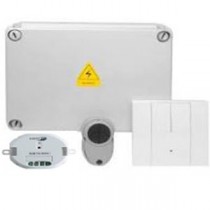 Smart Wireless Switching
AURORA AONE, BYRON SMARTWARES, LIGHTWAVE, WISEBOX.
A Large on the self range of Smart wiring solutions, the future is here, let Powerpoint Electrics in North Cheam guide you through. We stock Aurora Aone, as well as lightwave, wisebox and also other budget solutions such as Byron Smartwares.